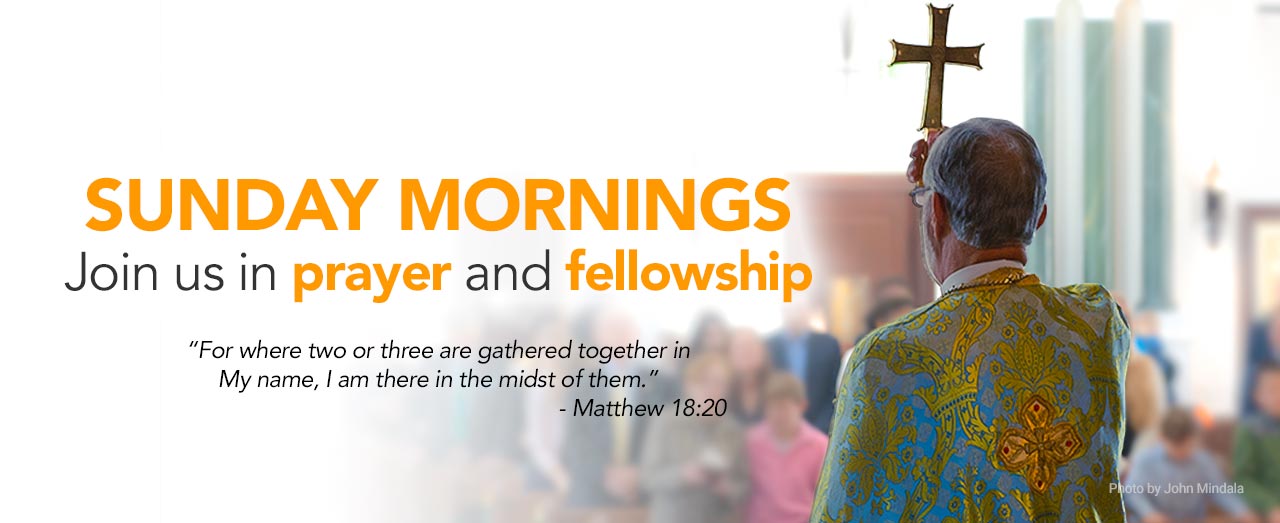 Welcome to the Saint George Greek Orthodox Church Website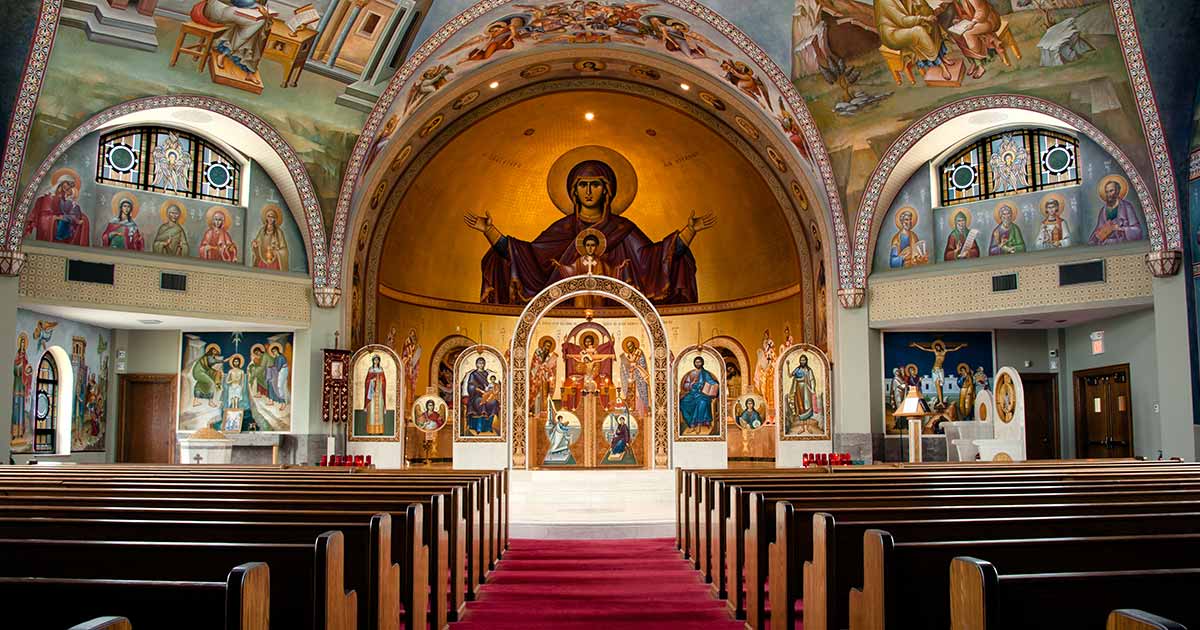 Welcome to the website of the Sault Ste. Marie Orthodox Church! We are a community rooted in the Orthodox Christian tradition and have been serving the Sault Ste. Marie, Michigan area since our founding in 1928.
At our church, we embrace and welcome people from all walks of life, regardless of background or faith tradition. Our doors are open wide, and we extend a warm invitation to everyone to join us in worship and fellowship.
Our services are conducted primarily in English, allowing for greater accessibility and understanding for those who attend. We believe that the beauty and depth of the Orthodox liturgical tradition can be appreciated by people from all cultural backgrounds, and we strive to create an inclusive and welcoming atmosphere.
We are proud to have Fr. Ciprian Streza of Traverse City as our esteemed clergy. Fr. Streza brings his dedication, spiritual guidance, and pastoral care to our community, ensuring that all members and visitors receive the support they need on their journey of faith.
If you are in the Sault Ste. Marie area or visiting from the United States or Canada, we invite you to come and see what our church has to offer. Experience the rich traditions of Orthodox worship, engage in meaningful fellowship, and discover a welcoming spiritual home.
Please browse through our website to find information about our services, events, and community activities. If you have any questions or would like more information, feel free to contact us. We look forward to welcoming you to the Sault Ste. Marie Orthodox Church and sharing the love and joy of our faith with you.